Legal Tips and Advices For Landlords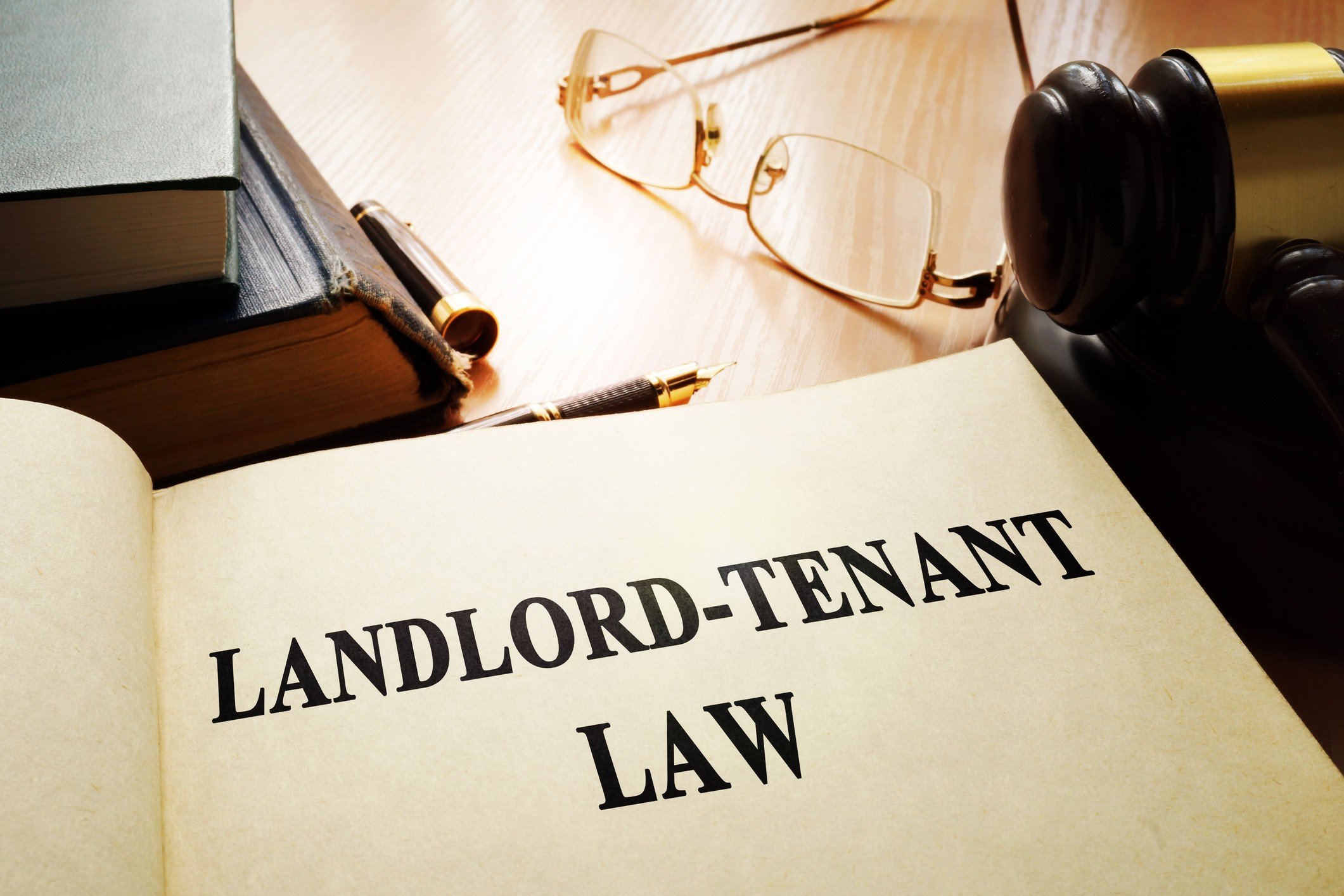 Being a landlord can be challenging, especially when you're starting out. Landlords don't just collect rent checks. Successful landlords must understand the law, negotiate different personalities, and adapt to various problems that can pop up at any time.
When you're first starting out, beyond the basics of getting the property purchased and ready to rent out, remember that setting yourself up for success also means having the proper legal protections in place—and being proactive with legal issues could save you from big legal bills and hassles down the road. These guidelines from us-reviews.com can help in protecting yourself when you're starting out as a new landlord.
Put it in writing
It seems simple, but putting everything in writing can be the smartest thing you ever do as a landlord. The most important item to put in writing is the Lease Agreement between you and the tenant. If you ever have problems with the tenant, the Lease Agreement protects you and gives you legal rights that would be more difficult to prove without documentation. It also makes it clear that both parties have agreed to specific terms that you can both reference later if there is a dispute.
If you're having problems writing a Lease Agreement, you can employ the services of a property management company. However, to avoid choosing the wrong one, it's best to read a few online reviews about professional property management to know which is best for you.
Get a security deposit
Collecting a security deposit communicates to the new tenant that you care about the condition in which the tenant keeps your property. It also gives the tenant motivation to keep the property in the same condition in which it was first rented. If the tenant doesn't keep the property in good condition or damages it, you may be able to keep a portion or all of the deposit to pay for repairs or additional cleaning.
Know the tenant financially
It's your responsibility to vet your potential tenants. Start by having them complete a Rental Application, which will help you collect the information you need to screen your potential tenants. Next, take the time to verify their good credit and their employment, which will help you determine their ability to pay the rent. Keep in mind that it's much easier to find another potential tenant than it would be to evict a tenant who can't pay the rent. Of course, you also need to follow any laws that protect tenants against housing discrimination, but the inability to pay the rent generally can be used to disqualify a potential tenant. You may also use a Letter to Request a Credit Reference to verify the prospective tenant's good credit, and/or ask the tenant's employer for a Salary Verification Letter.
Understand key lease terms, like rent, maintenance, utilities, etc
Make sure you know and follow the terms of the lease you've signed. If you create a document and then flaunt the terms, your tenant could take you to small claims court and you could be found liable. You could also get in trouble with local housing authorities. In addition, if you don't follow the lease terms, it makes it harder to enforce regulations of the lease that you do want the tenant to follow—like paying the rent on time.
Understand your rights as a landlord
Although the renter has rights, so does the landlord. For example, you should be able to enter the property when necessary for maintenance with the appropriate amount of notice given to the tenant. You also have the right to evict a tenant if they are not upholding their end of the lease. You can use an Eviction Worksheet in this case, but before you get in this situation, it's smart to understand the legal process for evicting a tenant in your city and state, since it varies by locality.